About SF Photo Agency
San Francisco Corporate event photography overhauled for the digital age. 20+ years of corporate event photography experience. Let us tell your event story.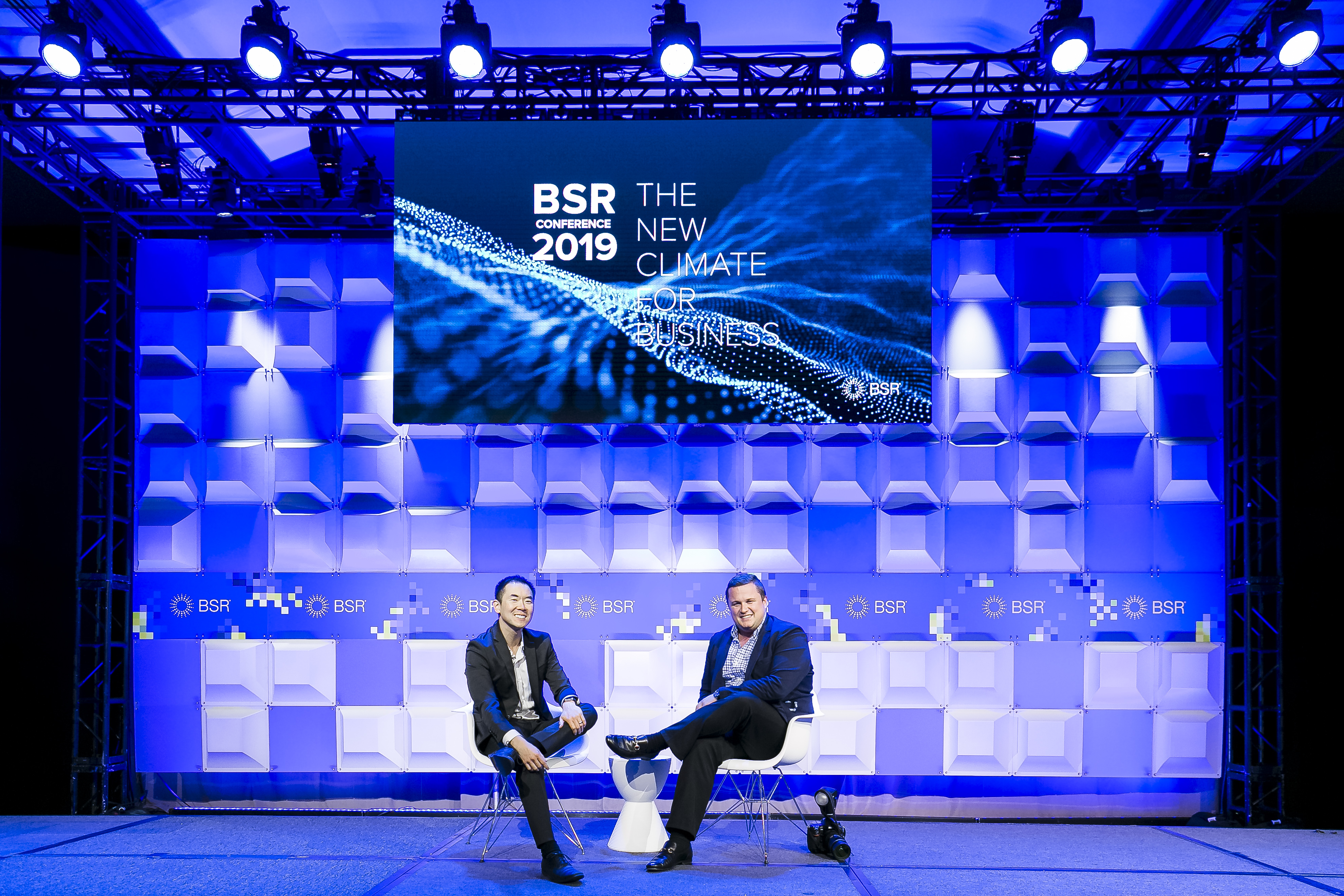 david & Dario | co-proprietors
Planning an event is hard. Having access to great media of your event shouldn't be.
SF Photo Agency was founded on the idea that corporate event photography needed to be overhauled for the fast-paced digital age. We help tell your story with on-site, same-day photo editing and 24-72 hour video turnaround.
Our team comes with 20+ years of event, photography, and videography experience working with companies around the world. We are also the only photo agency in the San Francisco Bay Area with an in-house Corporate Events Director. This helps us understand the intricacies of our client's event needs, creating a solid communication bridge from the beginning.
Our work can be seen in National Geographic Magazine, a NY Times Non-Fiction Best Seller, Finance Monthly Magazine, and Silicon Valley magazine, to name a few.
San Francisco event photographers
SF Photo Agency was founded by photographers David Kim & Dario Leventini, who together recognized a need for high-end corporate media production in the San Francisco Bay Area.
Our digital-first production teams capture corporate photography and videography for large-scale events, from VIP keynotes to trade shows.
Some of our clients include Mercedes-Benz, Bacardi USA, Touro, Nanopore Oxford, Kotlin, FTV Capital, BSR Organization, The Wonderful Company, Bates College, and Blue Shield Health Insurance.