About SF Photo Agency Corporate Event Photography + Videography
San Francisco Corporate event photography overhauled for the digital age. 20+ years of corporate event photography experience. Let us tell your event story.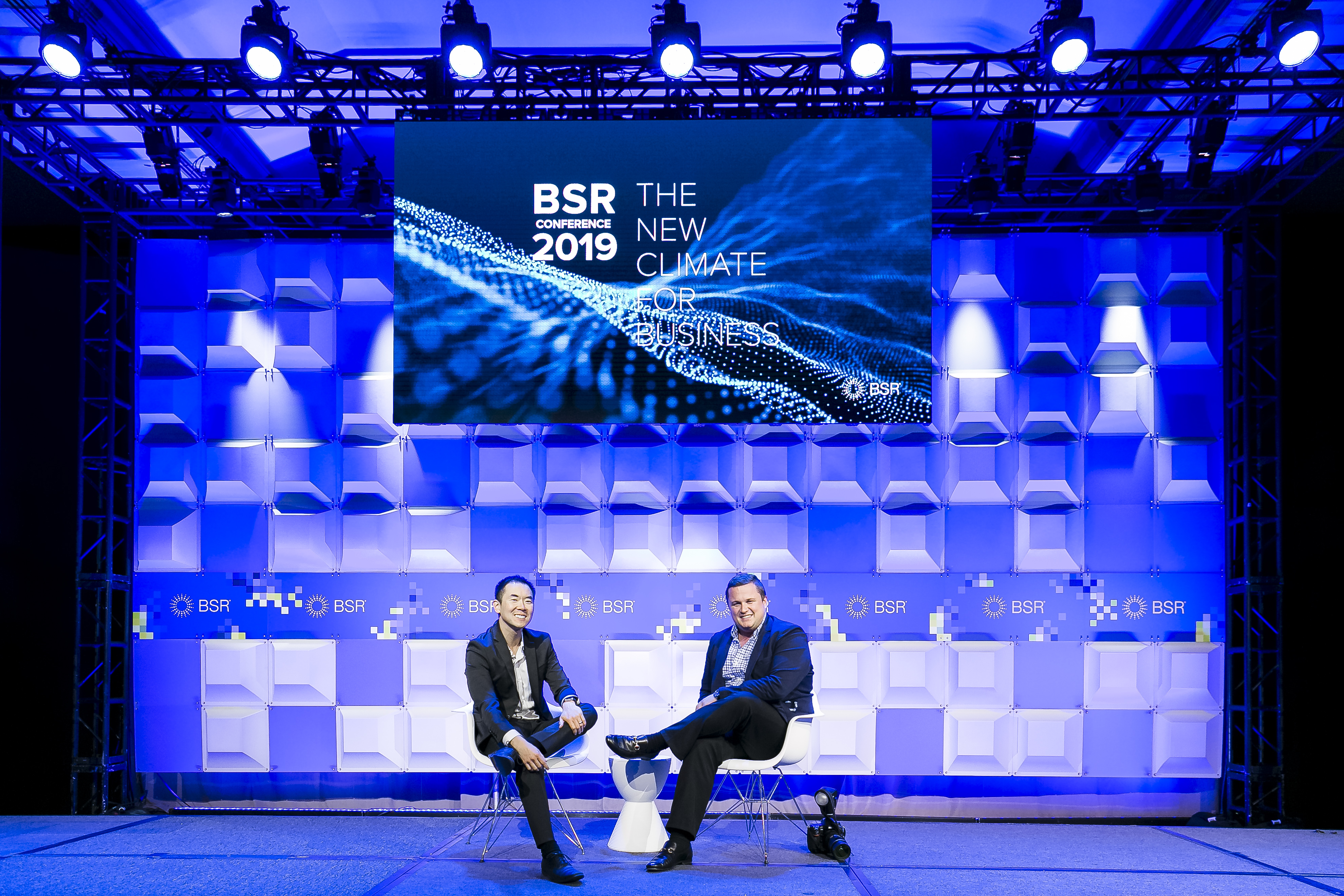 Welcome to SF Photo Agency: Elevating Corporate Event Photography + Corporate Event Videography for companies of all sizes.
SF Photo Agency is your premier destination for exceptional corporate event photography and videography that leaves a lasting impression on your stakeholders. Our multifaceted team of photo and video professionals have experience serving industry giants across sectors ranging from Technology, Finance, and Life Sciences to Sports teams, and Automotive sectors since 2009. We specialize in capturing the essence of your corporate events, transforming them into polished visual narratives that resonate with your target audience and seamlessly integrates with your brand image.
At SF Photo Agency, we understand that corporate events play a pivotal role in your business's success. Whether it's an annual conference, product launch, shareholder meeting, or industry summit, these occasions bring together key stakeholders, industry leaders, and influencers who shape your company's trajectory.
With an unwavering commitment to excellence, Our team of skilled photographers and videographers excels at capturing the energy, connections, and pivotal moments that make your corporate events truly remarkable all while blending in seamlessly to your event. We understand the importance of capturing images that convey your corporate identity, values, and strategic objectives.
When you choose SF Photo Agency for your corporate event photography and videography, you gain a partner dedicated to delivering exceptional results. We meticulously plan and execute each project, utilizing state-of-the-art equipment and cutting-edge techniques to produce stunning imagery and video assets that encapsulate the spirit of your event. With an acute understanding of the fast-paced corporate environment, we ensure that your images are delivered promptly and meet the highest standards of quality.
You can find our work showcased in prestigious publications such as National Geographic Magazine, NY Times, Grape & Wine Magazine, Finance Monthly Magazine, and Silicon Valley Magazine.
Notable corporate clients such as Citi Bank, Accenture, AT&T, Lenovo, Google, McAfee, Genentech, Salesforce, Bacardi USA, JP Morgan, and Stanford University have entrusted us to document their events.
While we are a full-service event photography and videography agency based in the San Francisco Bay Area, we frequently travel to cover corporate events, and conferences for our clients in Las Vegas, New York City, and various locations nationwide.
Experience the power of visually engaging, dynamic corporate event photography and corporate event videography with SF Photo Agency. Visit www.sfphotoagency.com and let us show you why we are one of the most trusted brands in the corporate event space.
Dario has been working as a full-time photographer since 2008, Having obtained his Bachelor of Fine Arts degree in Commercial Photography from the Academy of Art College, Dario's educational background has provided him with a solid foundation in his field. Initially specializing in wedding photography, he traveled the country operating a boutique destination wedding photography studio. In 2018, Dario made a shift away from the wedding scene, venturing into the corporate business and technology sectors, where he successfully launched multiple photography studio brands.
One of his primary endeavors running SF Photo Agency, which focuses on producing professional and contemporary images and corporate videography. Dario and his team take a refreshing approach to events, infusing a lifestyle element into each shoot to eliminate the mundane. His goal is to create a low-stress and enjoyable experience for every subject, ensuring they feel comfortable and have fun during the session.
Dario's portfolio boasts an impressive list of corporate clients, including renowned companies such as Google Cloud, McAfee, Genentech, Bacardi USA, JP Morgan, and many others. His ability to capture the essence of corporate branding and portray individuals in a compelling light has made his company a sought-after firm in the corporate events world.
He currently resides in San Francisco, where he finds inspiration in the city's vibrant food scene, comedy shows, and his passion for collecting vintage watches. When he's not busy traveling for events, Dario can often be found exploring the coastline of Bodega Bay, California.
David, a native of Southern California, found his way to the Bay Area in 2008, where he sought to explore new passions. Among his newfound hobbies, he delved into drifting, poker, and photography. While David had a background in finance and a former career in business banking, photography became his true passion as it allowed him to capture impactful and unforgettable moments that would be cherished for a lifetime. The art of creative storytelling and helping organizations effectively communicate their brands to the world through photography deeply resonated with him.
With over 12 years of professional experience in various genres such as corporate events, and real estate. David's skillset has taken him across the globe to capture extraordinary moments. His work has been featured in numerous publications, including books and magazines, showcasing his talent and expertise in the field.
Currently, David resides in San Francisco, where he shares his life with his wife, Jennifer, and their two young children. Embracing the vibrant city as his home base, he continues to pursue his passion for photography, seeking new opportunities to create visual narratives that leave a lasting impression.